Houston Civil Litigation Lawyer
Experienced Houston Civil Litigation attorneys can help with litigation matters.
The experienced Board Certified Attorneys at Lindamood & Robinson, P.C. handle all types of litigation involving injury, death, professional negligence, medical malpractice, contracts, businesses and business owners, accounting suits, creditors and debtors, landlord and tenant, real estate, and deceptive trade practices act.
Contact us today to schedule a consultation with an experienced attorney. This is an informative discussion designed to give you the information you need to make the right decisions for you.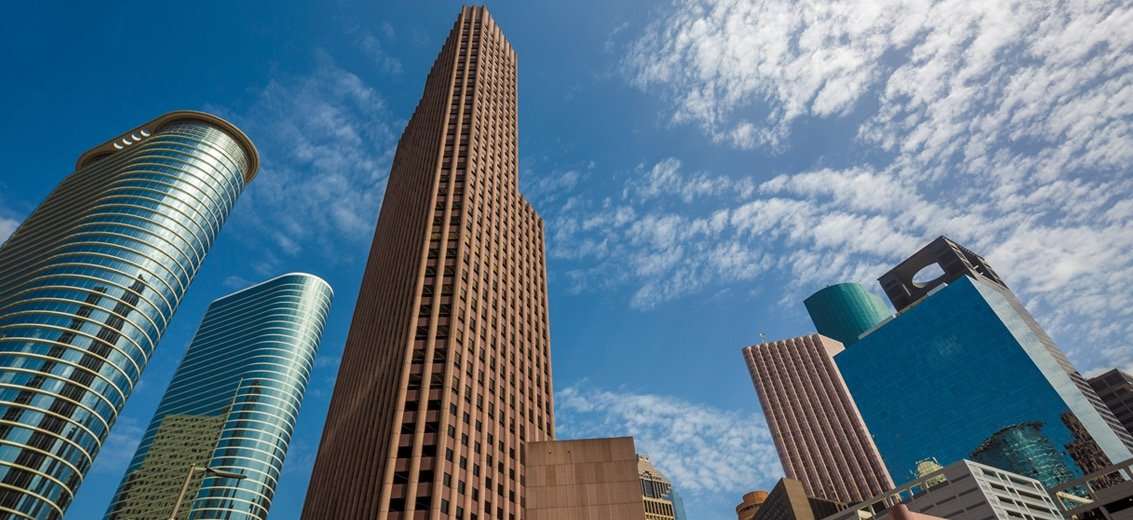 We are trial lawyers. Our reputation is based on our extensive litigation experience, our credentials, and ability. We are also reasonable people and dedicated advocates for our clients' emotional and financial well-being.  At the same time, your goals and best interests are our number one priority. Our Houston civil litigation lawyers are fully prepared to provide our highest quality trial representation to preserve your assets or recover those claims rightfully yours.
Prosecution and Defense of Civil Trial cases include:
Breach of contract
Business dissolution litigation
Professional Negligence including medical and accounting
Business interference
Claims to recover business debts
Deceptive trade practices
Real Estate disputes
Call Lindamood & Robinson, P.C. at 713-654-2112 for consultation any civil trial matter.