Our Firm
Bringing structure to chaos in Texas divorce for over 30 years
For over 35 years, the Houston family law and divorce lawyers of Lindamood & Robinson and its predecessor firm have provided sound legal advice and trustworthy guidance to clients considering divorce in southeast Texas.
Our family law practice is comprehensive. We have the proven experience and skill to handle the emotional and complicated issues that often arise in divorce, such as child custody and support, alimony, the division of community property and protection of separate property.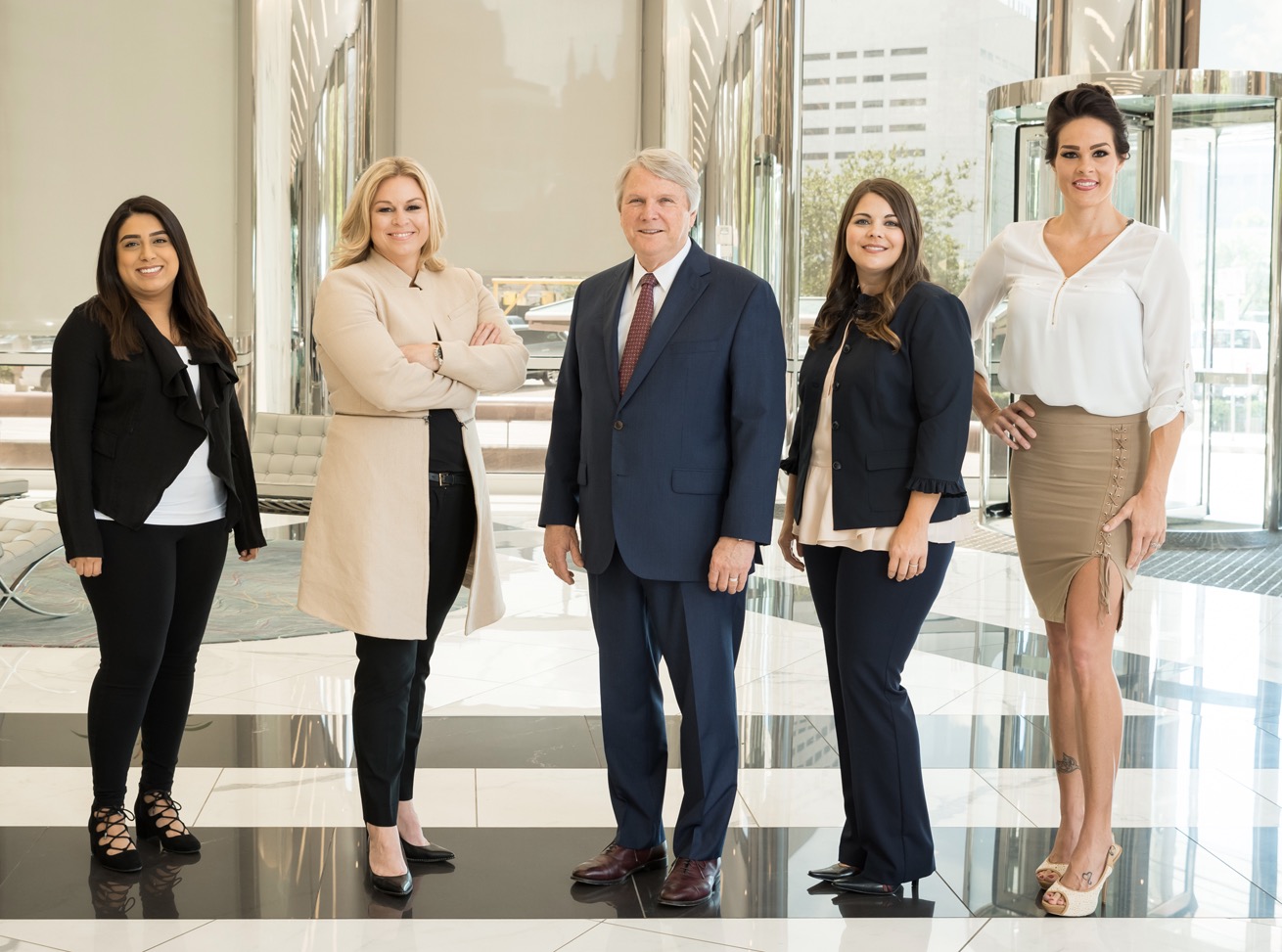 Lindamood & Robinson has earned a reputation for success in helping our clients deal with difficult personal situations and the additional complexities that families encounter in the divorce process. Find out more about our areas of practice.
Firm Recognition
Houston divorce and family law lawyers Tom Conner and Steve Lindamood are elected Fellows of the American Academy of Matrimonial Lawyers (AAML), recognized by their peers for their excellence in Family Law. Founded in 1962, the purpose of the Academy is: "To encourage the study, improve the practice, elevate the standards and advance the cause of matrimonial law, to the end that the welfare of the family and society be protected."
Academy Fellows are recognized as being highly skilled negotiators and litigators who represent individuals in all areas of family law, including:
Divorce
Legal separation
Annulment
Prenuptial and postnuptial agreements
Marital settlement agreements
Child custody, child support and visitation
Business valuation
Property valuation and division
Alimony and spousal maintenance
According to the AAML Web site, "To be represented by a Fellow of the American Academy of Matrimonial Lawyers is to be represented by a leading practitioner in the field of family law. The 1,600 AAML Fellows across the United States are generally recognized by judges and lawyers as preeminent family law practitioners with a high level of knowledge, skill and integrity. Academy Fellows enjoy a reputation for professionalism, competence and integrity."
Contact Us Today
To discuss your case in a completely confidential conversation with a Houston divorce lawyer at one of Texas' premier divorce family law firms, please call us in Houston at 713-654-2112. You may also e-mail one of our partners directly.
We also provide legal representation in Galveston County, Brazoria County, and Fort Bend County. To contact us outside the greater Houston area, call 713-654-2112.